Travel Tip – Elephants in Chiang Mai Area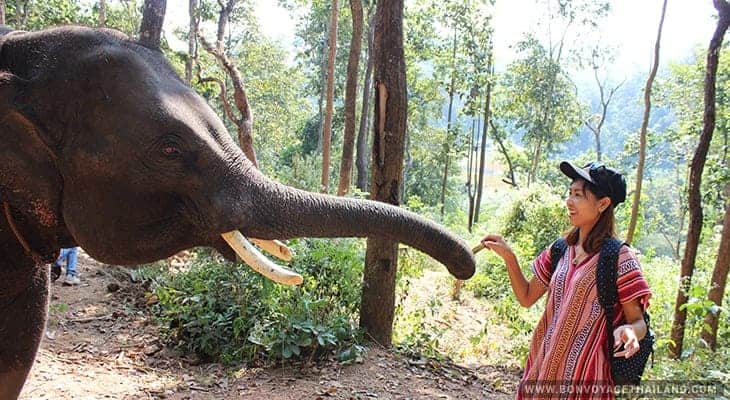 If there's one animal that comes to mind when you first hear or read the word "Thailand," it's the elephant. So it's no surprise that ethical elephant sanctuaries are some of the most anticipated activities for travelers visiting Southeast Asia. With over 70 elephant camps in Thailand and the majority of these located in the North, you may feel like you are spoilt for choice.
Chiang Mai has so many different activities to offer, you might find yourself a little overwhelmed! But fear not, here's an easy list with suggestions for every type of tourist - from the historian, to the shopaholic, to the nature lover. There's a great outing in store for you all in northern Thailand's cultural epicenter.