Budding historians and archeologists will love a visit to the lost city of Wiang Kum Kam. Once the capital of the Lanna Kingdom under the reign of King Mangrai, it has since become a forgotten city. For hundreds of years, most people didn't even believe the place existed, all the way up until its rediscovery in the 1980s.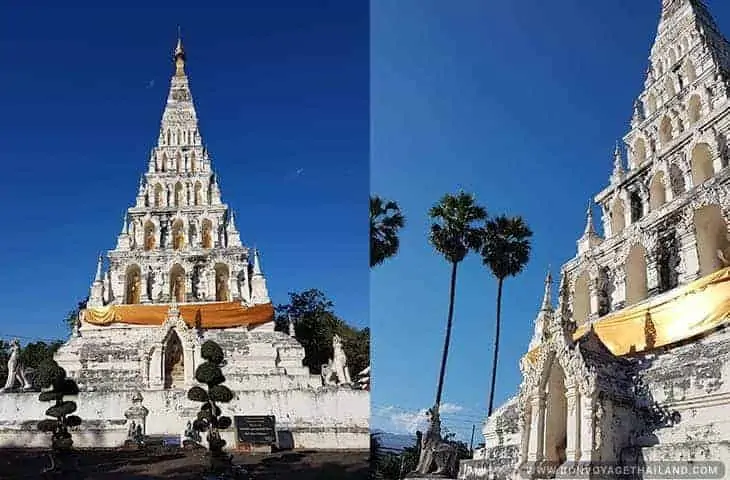 Wiang Kum Kam has since reopened to the public, and is now a perfect place for visitors to learn about the Lanna civilisation.
An Underwater Kingdom
King Mangrai established his kingdom in Wiang Kum Kam and began construction on his new capital in 1294. Unfortunately, the area received constant flooding, and the king was forced to move his capital once again to Chiang Mai. Many of the citizens of Wiang Kum Kam remained behind and lived here until the 16th century, when the city was finally flooded and its occupants left it behind.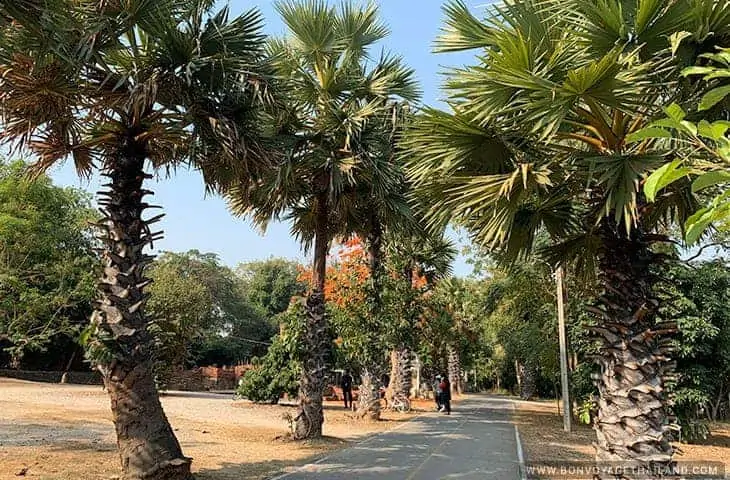 With the city lost to mud and water, many historians wondered whether Wiang Kum Kam ever really existed. It wasn't until the 1980s that folktales became fact, when a group of archeologists rediscovered the kingdom's remains buried in mud and thick jungle.
Past Lives and Present Worship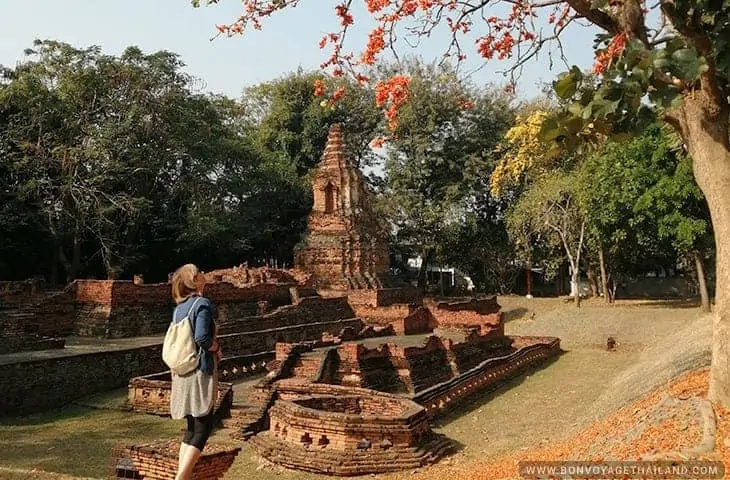 Together with the Wiang Kum Kam ruins of walls and moats, ancient artifacts of the Lanna Kingdom were unearthed, as well as examples of the earliest use of Thai script. Visitors can now explore the wonders of the forgotten capital. Moats, walls, stupas, temples, and chedis are dotted around the kingdom's premises. Some structures have survived flooding, while others were destroyed and later restored.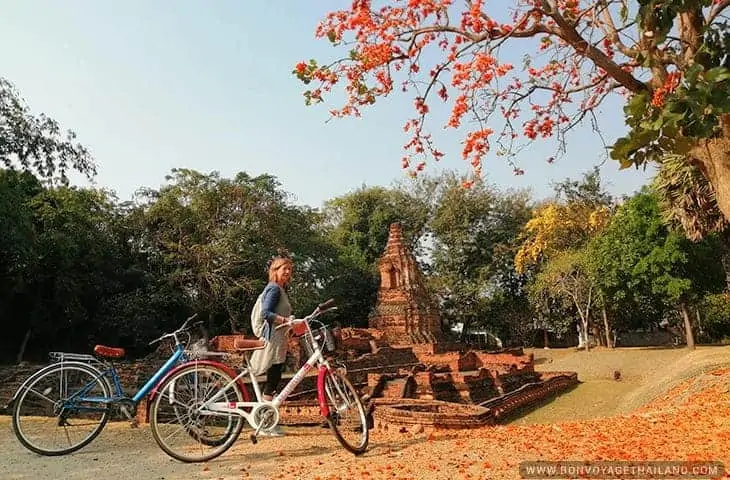 Two of the most impressive buildings are the temples Wat Chedi Liam and Wat Cham Kam. Both feature elements of both Thai and East Indian architectural design. Incredibly, these temples have become contemporary places of worship ever since their discovery. Wat Chedi Liam houses monks and venerates the Hindu god Brahma.
After hundreds of years, devotees have finally returned to worship in Wiang Kum Kam.
Ancient Knowledge, Unsolved Mysteries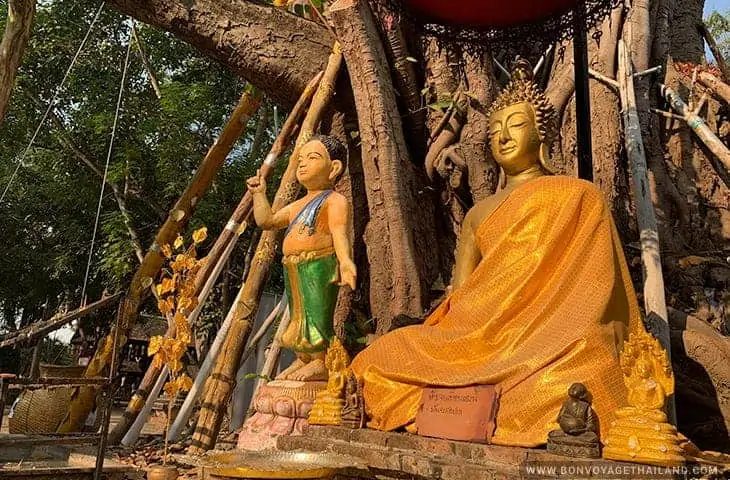 Wiang Kum Kam is an essential stop for anyone interested in life before the modern era. Only a small distance from Chiang Mai centre, there's no reason not to spend a half-day here! The space is expansive, and much too big to walk, so be sure to hire transportation like a bicycle or a horse-drawn carriage to taxi you around the site.
A hired guide is the best way to fully experience Wiang Kum Kam, as they can provide valuable insight and knowledge about the historical significance of the kingdom and each of its relics. An information centre also provides some basic background information, as well as a cultural learning centre which details life in the Lanna Kingdom.
There's much to learn from Wiang Kum Kam, but the biggest draw of the site are its secrets Lost to water, many of the kingdom's mysteries remain unsolved to this day.
Our Clients at the Wiang Kum Kam